Packing And Boxes Uxbridge ub8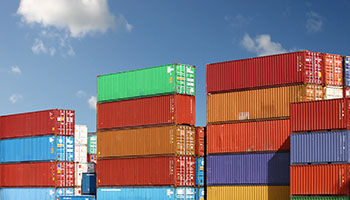 Why Packing And Boxes Are Important?
Packing and boxes are vital components of any move, whether it's a residential or commercial move. They not only keep your belongings safe and secure during transport but also make the move so much easier since you can categorize and store items in appropriate boxes according to type and size. Proper packing and boxing will ensure that your items stay undamaged during long-distance moves or storage for that matter. Storage Uxbridge offers top-notch boxes and other packing supplies such as bubble wraps and tapes to help protect your items.


Choosing The Right Boxes For Your Move
When looking for suitable boxes for your move, it's important to look for sturdy, new boxes if possible. Old recycled boxes may not do the job as they can be weak and easily ripped apart by the weight of heavier items during a long-distance move. You should also pay attention to the size of the box; the ideal size is usually 18x18x16 inch which will accommodate larger items too without getting overflowing. Smaller sizes are also good for fragile items such as china. Additionally, you'll want to choose boxes that have strong seals on them so they don't open up in transit; reinforced bottom flaps are a great way to ensure this security.


More Than Just Boxes

Since packing isn't just about finding the right containers, Storage Uxbridge offers an array of additional supplies from packing tape to pallet straps to bubble wrap that would help aid your move until completion. We understand that packing can be tedious, but with our safe and efficient services, it won't have to be a chore anymore! Besides supplying storage materials, our team of experts can also work with you on moving advice from where best to place large furniture items or how much material you need for wrapping fragile objects. At Storage Uxbridge, we strive to take the stress out of packing and moving so whatever your needs are contact us today on
.
---